December 23, 2014 - 11:55 pm
Doing something exciting for New Year's or taking a few weeks off for a trip during the summer used to be an annual tradition for me, but for reasons personal and professional, it's been a long time since I've gone anywhere. And it's been bothering me.
Right now, my biggest issue is a lack of vacation time. American businesses generally offer their employees two or three weeks of vacation time, sometimes including sick time in that total. Unfortunately, after the inevitable weddings and funerals and sinus infections, that doesn't leave a whole lot of time for us to take any real trips.
At least compared to other countries, American standards of vacation time are pathetic. Brazil and over a dozen European countries offer over a month of vacation each year. That's the way to do it. When I told Kirtan, an English guy I met on a group trip a few years ago, that I was considering another group trip, he said, "I've actually done about 12 group trips since 2009." Lucky guy.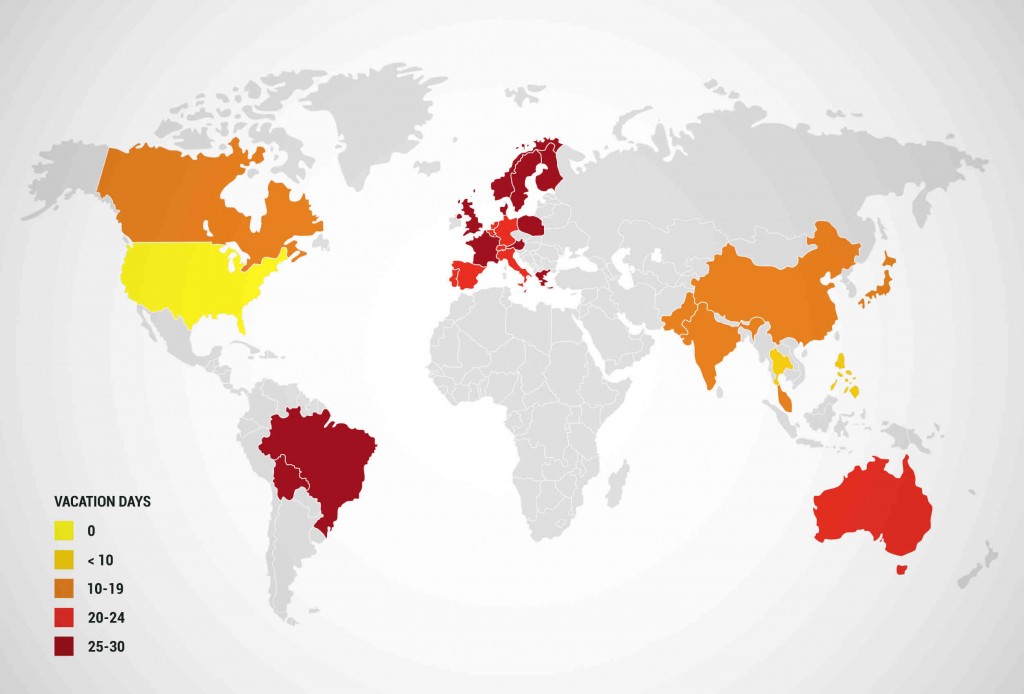 I think this lack of opportunity to do any real traveling is one of the reasons Americans are so insulated and isolated from the rest of the world, so lost in their irrational patriotism, so backwards in their thinking. Americans would be much more globally aware, well-rounded, sensible, and healthy people if they not only had the opportunity to travel more but were encouraged to do so by their families, their employers, and their government. But I digress.
After some careful juggling of my available vacation days around Christmas and New Year's, I decided to take the plunge. But who to go with? Doug, my regular travel partner in recent years, was not able to come, and neither was anyone else. So I would be going solo. But where to go? I want to go to Iceland, Norway, and Sweden, but they're too cold and dark this time of year. I'd love to go to Greece or Italy or Spain, but many of Europe's attractions and much of its transportation close down in the winter.
The best New Year's destinations are those that are warm and open to tourists, so mostly southern destinations like Australia or Fiji or South America or Mexico. But I've already been to most of those places. There's Africa, but frankly I have mixed feelings about visiting most African countries, especially if there might be ebola floating around. Aside from those places, there's not much else in the southern hemisphere.
After whittling down my wish list, the only place that seemed to work was Costa Rica. Everyone I know who has been there raves about it, and it seems like a pretty easy trip. So Costa Rica it is.
In the summer of 2011, I toured central Europe with a company called Intrepid Travel. The great thing about their trips is that they arrange all of the transportation and accommodation for the group. Those sorts of logistical things can be stressful in a foreign country, especially when traveling alone. But you're not stuck with the group. At each stop on your itinerary, you have the option of staying together or venturing off and doing your own thing. I wanted to do this kind of group thing in Costa Rica.
I compared the trips offered by Intrepid Travel with those from G Adventures (formerly Gap Adventures, a reference to the gap year that we Americans sadly don't have). G Adventures is a competitor that offers similar trips and, as it turns out, offers more winter options and has a much cooler website. So I went with them. Unfortunately, trying to book a G Adventures trip on short notice meant that they had to call their local operators in Costa Rica to ensure that there was in fact still space available. Waiting for that process to complete meant that flight prices creeped upwards every day. But it all worked out.
The trip I booked is called the Costa Rica Quest. Here's where we go:
Day 1: San José
Day 2-3: La Fortuna/Arenal
Day 4-5: Monteverde
Day 6-7: Quepos
Day 8-9: San José
Don't know much about any of these places, but it seems like a good mix of urban sights, volcanoes, tropical rainforests, wildlife, and beaches. I just hope the group of 12-16 people I'm with for nine days is cool.
Full disclosure: What used to be a surge of adrenalin when booking a trip is not quite there like it used to be. Sure, I still get a little rush when I settle on a trip and click the "Confirm Purchase" button on airline websites, but it's not as exhilarating anymore. Is it because I'm getting older? Because I've done a fair bit of traveling and already know what to expect on an international trip? Is it because I can already anticipate how all the social dynamics of group travel are going to play out? Because I've already been to a rainforest, a volcano, already seen a sunset on the Pacific? Or is it because I've been choosing to go to relatively boring places that don't challenge me enough as a traveler in recent years? Maybe it's a combination of these things. Don't get me wrong, I'm still jazzed about the trip, but I'm finding that I don't get as jazzed as I used to.
I spoiled myself and spent many dollars on a new camera and lenses for Costa Rica. Hopefully, it'll pay off with some great photos of tropical birds and volcanoes and me doing goofy things.
My flight leaves at dawn tomorrow morning, and I haven't packed yet. I am a notorious procrastinator when it comes to packing. Instead, I've been reloading my reservation on united.com trying to get better seats.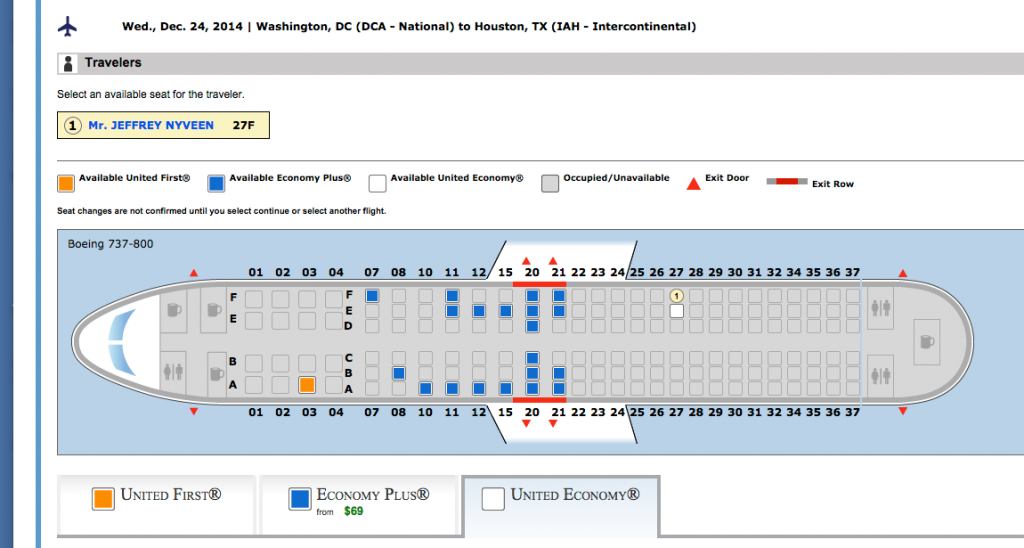 The first leg of my trip is full except for a single open seat next to me. Will it be filled? Who will it be? A man so fat that he has to rest his arms on his own belly so that he doesn't pour over into my seat? (It's happened before.) An African woman who invites me to visit her family next time I am in Ghana? (It's happened before.) A former major league baseball player? (It's happened before.) A stunningly beautiful woman? (That's never happened.)